Experiential Travel Company Community of passionate explorers creating stories one trip, one experience, one adventure at a time!
To make community based travel easily accessible in an Inclusive format.
Creating a comfortable space for women travelers, family groups, solo travelers, seniors and kids to experience travel in an un-conventional yet well guided and personalized way!
Making travel part of your regular lifestlye! This is how: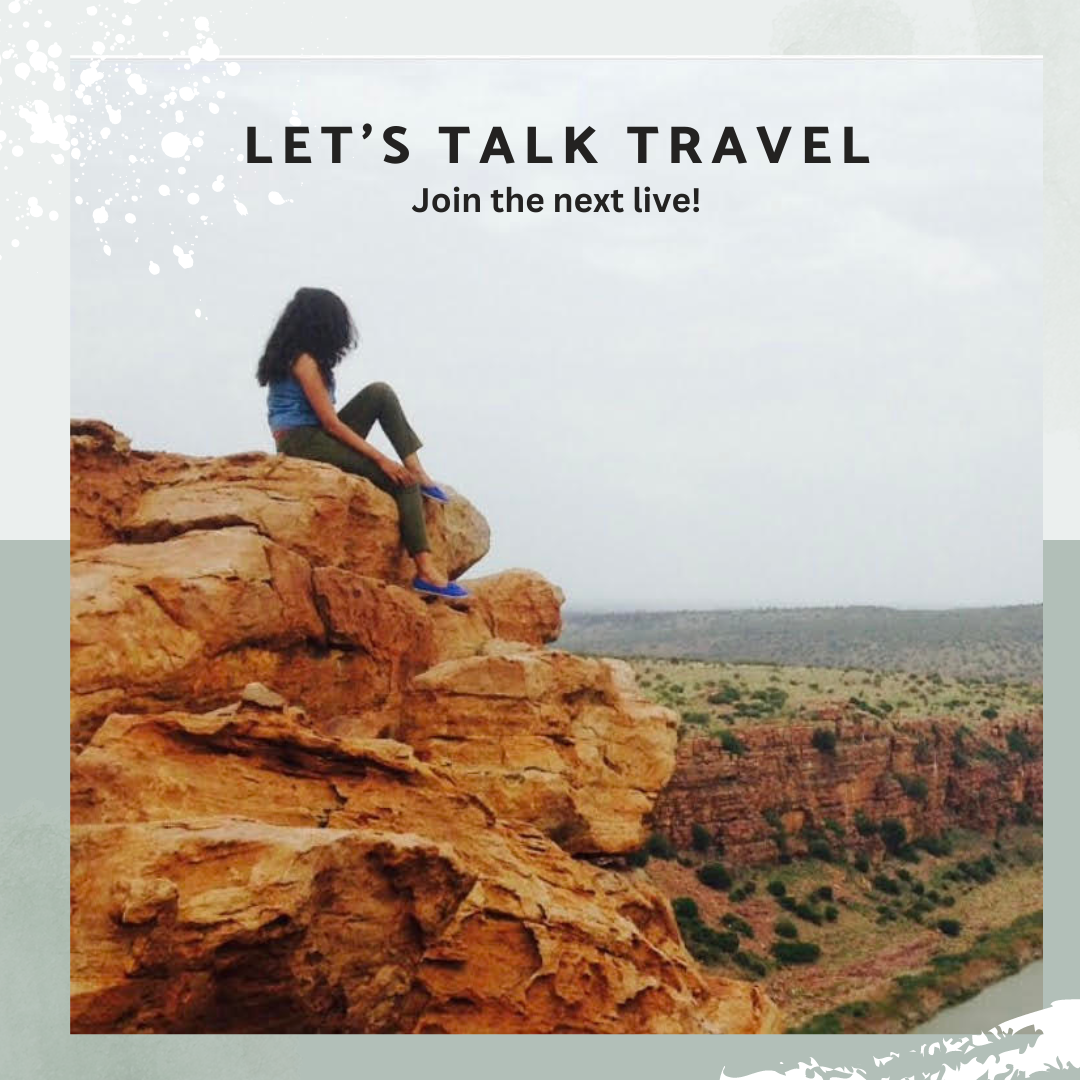 Virtual Meetup
Where we talk all things travel. Itinerary breakdown of one destination in every meetup plus loads of tips.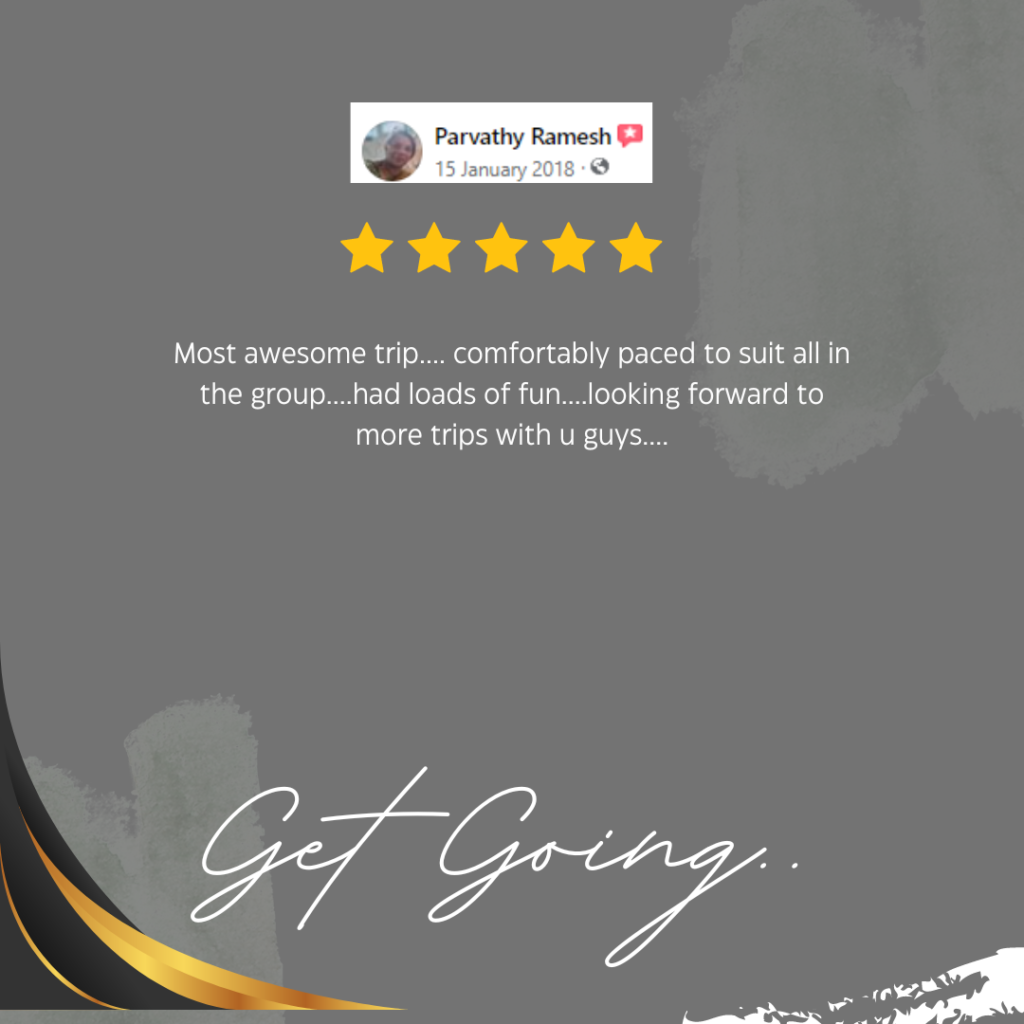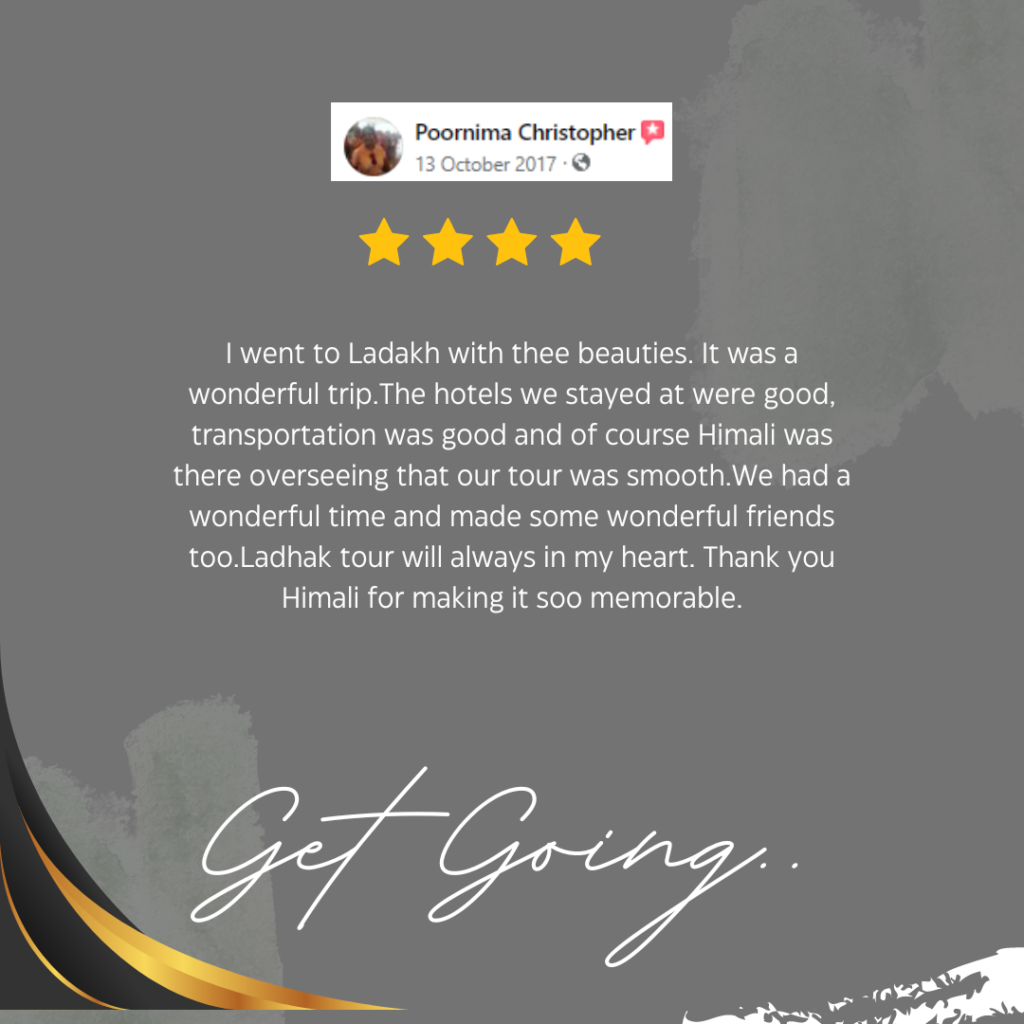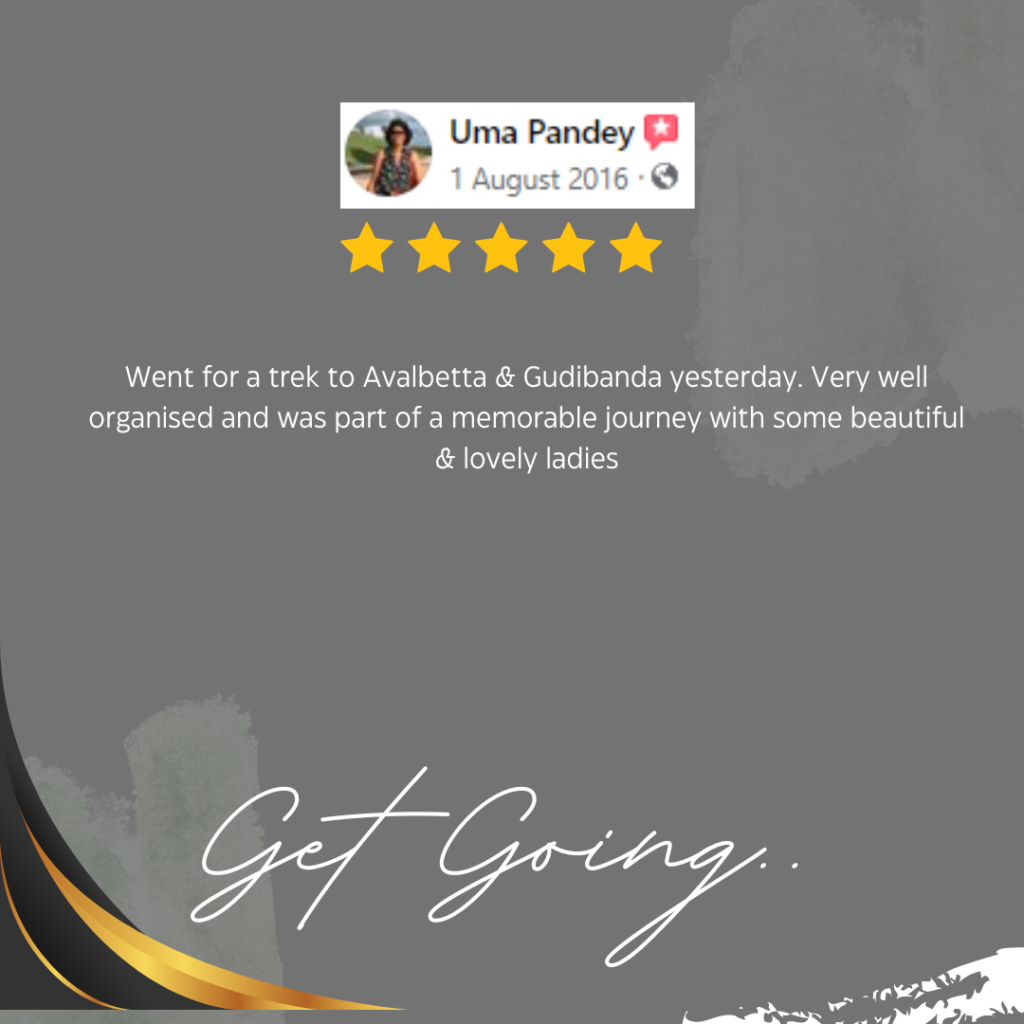 DIY Trips for you to take yourself on a path of new experiences